Hypnotherapy for Sports Performance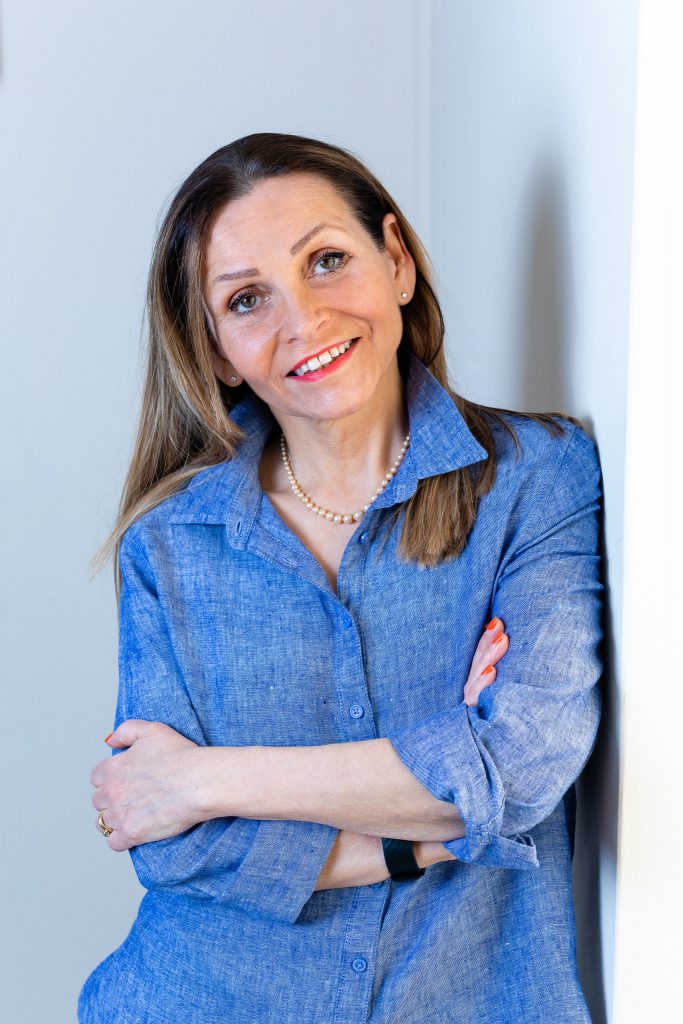 Athletes have to deal not only with the everyday stresses but also with those specific to the pressures of training, selection, performance, injury, career transition and retirement.  To be an effective and successful athlete (either professional or amateur) a positive mindset and resilient confidence is essential as it can mean the difference between success and defeat.
Over the last 17 years I have been lucky enough to work with both junior (from age 12) and senior athletes from a wide range of sports both in UK and abroad, including horse riding, rugby, endurance running, gymnastics, martial arts, CrossFit, golf, ballet.  Whilst the physical demands of different sports may vary, the psychological demands are very similar and can be helped with specific mental skills training in relaxation, self-talk, pre-match and pre-competition nerves, parking mistakes, avoidance of "choking", lack of focus, anxiety, depression and stress management.
I have MSc in Psychology and MSc in Sport & Exercise Psychology  and will begin my Professional Doctorate training next year.
Whilst studying I was given the opportunity  to deliver sports psychology support and workshops to the Bristol Bears Academy (under the supervision of their own Sports Psychologist), as well as to players and support staff at Bristol Bears Women and UWE Women's Rugby.
I use a very effective combination of sports psychology, CBT, NLP and guided visualization to help you overcome anxiety and boost your self-esteem and confidence in order to cope better with the challenges you may be experiencing, as well as specific mental skills training to help with  self-talk, parking mistakes, choking, lack of focus, burnout etc., as well as anxiety, depression and stress management.  We don't analyse or focus on the past as it can't be changed, instead we focus on the present and your preferred future and the positive thoughts, perspectives and steps forward to create it.