Hypnotherapy for Sports Performance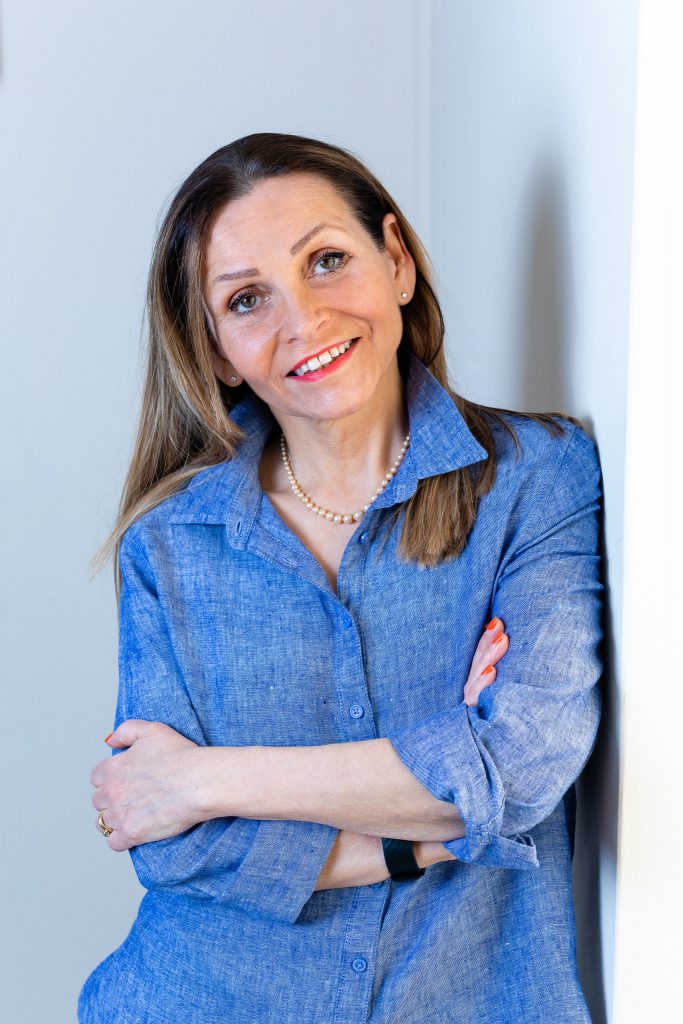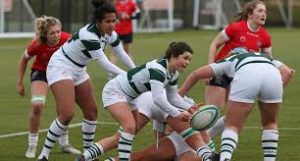 Athletes have to deal with  everyday stresses and also those specific to the pressures of training, selection, performance, injury, career transition and retirement.  To be an effective and successful athlete (professional or amateur) a positive mindset and resilient confidence is essential as it can mean the difference between success and defeat.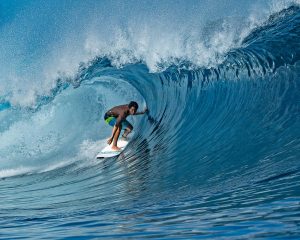 Over the last 18 years I have been lucky to work with both junior (from age 16) and senior athletes from a wide range of sports both in UK and abroad, including horse riding, rugby, tennis, endurance running, gymnastics, martial arts, Cross-Fit, golf, ballet.  Whilst the physical demands of different sports may vary, the psychological demands are very similar and can be helped with specific mental skills training in relaxation, self-talk, pre-match and pre-competition nerves, parking mistakes, avoidance of "choking", lack of focus and motivation,  anxiety, depression and stress management.
I have MSc in Psychology and MSc in Sport & Exercise Psychology Whilst studying I was given the opportunity  to deliver sports psychology support and workshops to the Bristol Bears Academy (under the supervision of their own Sports Psychologist), as well as to players and support staff at Bristol Bears Women and UWE Women's Rugby.
How we work together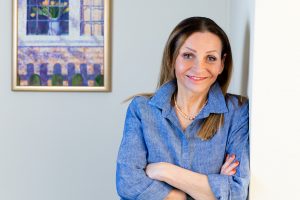 : I use a very effective combination of  evidenced-based  psychology, CBT, NLP techniques and guided visualization to help you overcome anxiety, boost your self-esteem and confidence in order to cope better with the challenges you may be experiencing.  I also teach specific mental skills training to help  you with  positive self-talk, coping with  mistakes, choking, lack of focus and motivation, burnout etc, as well as anxiety, depression and stress management.
Sessions are tailor-made to help you cope with whatever has been happening for you both in your game and also in the rest of your life, which might have become difficult for you.
Together we will focus  on  the changes you'd like to make, by helping you think about yourself, your life and your sport more positively.  My role is to support you to learn new mental skills and use them to successfully take the steps forward, create the changes you want to make and reach your best.
Parent sessions: Parents play an important role in supporting the junior athlete, as sport is not only competitive but can be challenging for both the child and parent. I offer sessions to help parents better understand the  psychological  and mental skills  element of sport so that they can play an integral role in their child's sports development and progress. For sessions  with junior athletes I ask that a parent be present.
Workshops: I design and deliver workshops to sports clubs and academies which are tailored to meet the needs and goals of the group. I also deliver workshops to sports teams and sports departments in schools and universities for both players and support staff.  Recent workshops have focused on
Group dynamics
Self-awareness
Coach-player relationships
Getting through lock-down
Coping with defeat
Reducing pre-match anxiety
Managing conflict in the team
Life skills for junior players