Frequently Asked Questions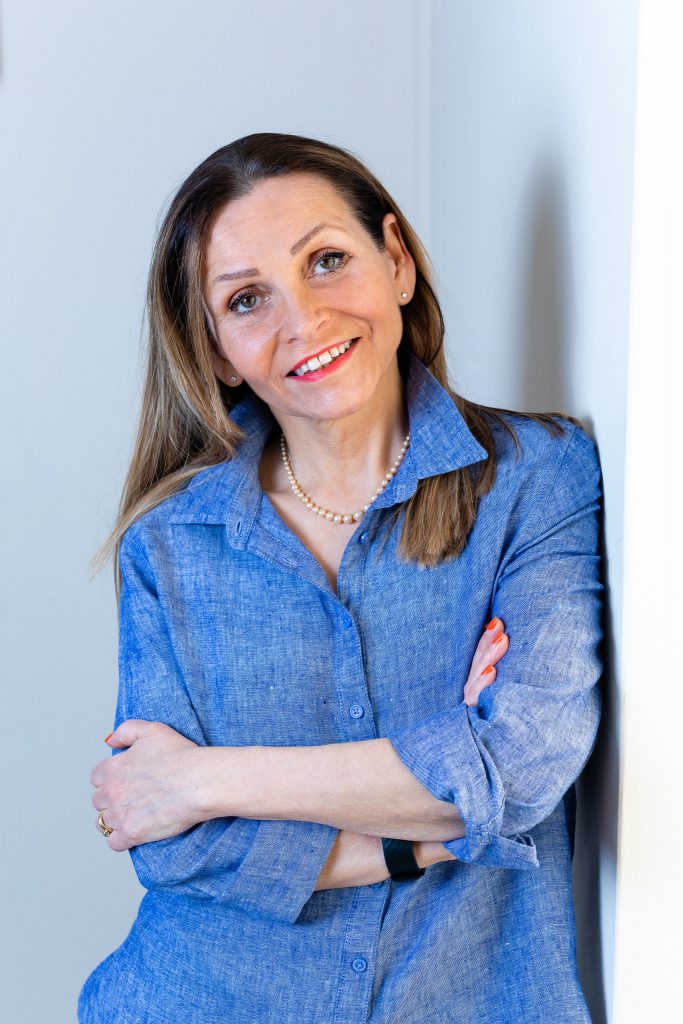 What happens in the sessions?
In the first session I will explain how the mind works, how to shift your focus to a more positive future-focused one so you can begin to feel more confident that positive change can happen and more in control.  We will work together to plan and tailor your sessions specifically for you.
Each subsequent session lasts 50-60 minutes and always begins with the opportunity for us to talk about what's been good for you or what positive change you've noticed, even in a small way, since we last met and what your best hopes are for the coming week as well as for the session; this part lasts approximately 25 minutes or as long as you may need.
The remaining part of the session is the guided visualization part which reinforces the talking part of the session; you'll feel both physically and mentally relaxed.  It's a little bit like daydreaming when the mind is responsive to suggestion, as you simply listen to my voice and begin to think about things from a calmer, more rational and positive perspective.
What happens in between sessions?
Learning to relax your mind deeply may be a new skill for you and so to help you with that, I will give you a guided relaxation mp3 to listen to at home in between sessions.  This will help you continue to lower your stress and anxiety levels, and become more positive about yourself.
How many sessions will you need?
The number of sessions will depend on your own individual motivation and commitment and also on the nature of the issue you would like help with.   Some people make positive changes in as few as 4-6 sessions (for example with some phobias) whilst others may need more; we all learn at different rates.  I usually suggest the initial 4 sessions are weekly and then if more are needed you have the option to continue on a weekly or fortnightly basis.
How much are the sessions?
Phone enquiry – no charge.  I am happy to have a quick chat with you about what  you would like help with and how I could help you.
Individual hourly session  £70 or block of 6  x 1 hour sessions £360** 
Individual 30 min session £35 or block of 6 x 30 min sessions  £180**
**As all sessions are now online payment is due in advance via PayPal or online bank transfer
How do I book an appointment?
Appointments are booked in advance by phone or email
info@yvonne-morgan.co.uk  07899 625 156
Terms & Conditions
Appointments are made in advance either by phone or email.
If you wish to re-schedule your appointment please let me know at least 24 hours in advance so that I can offer it to somebody else.  Appointments cancelled less than 24 hours in advance are subject to a cancellation fee of  £40.
In line with current government guidelines sessions take place via Zoom, What'sApp, Facetime.
Confidentiality: The content of your sessions is confidential and is subject to GDPR data protection. Your details are not passed on to any third party.
When you message me via my website, phone or email I  will collect your contact details
During the first consultation I  will ask for: Your name, address, telephone and email contact details so that I may contact you during the time we are working together.  I also ask questions about your occupation/education, health, pastimes and what you wish to achieve with the help of our sessions.  These questions help me to get to know you better and to ensure  the therapy sessions are tailored to you.