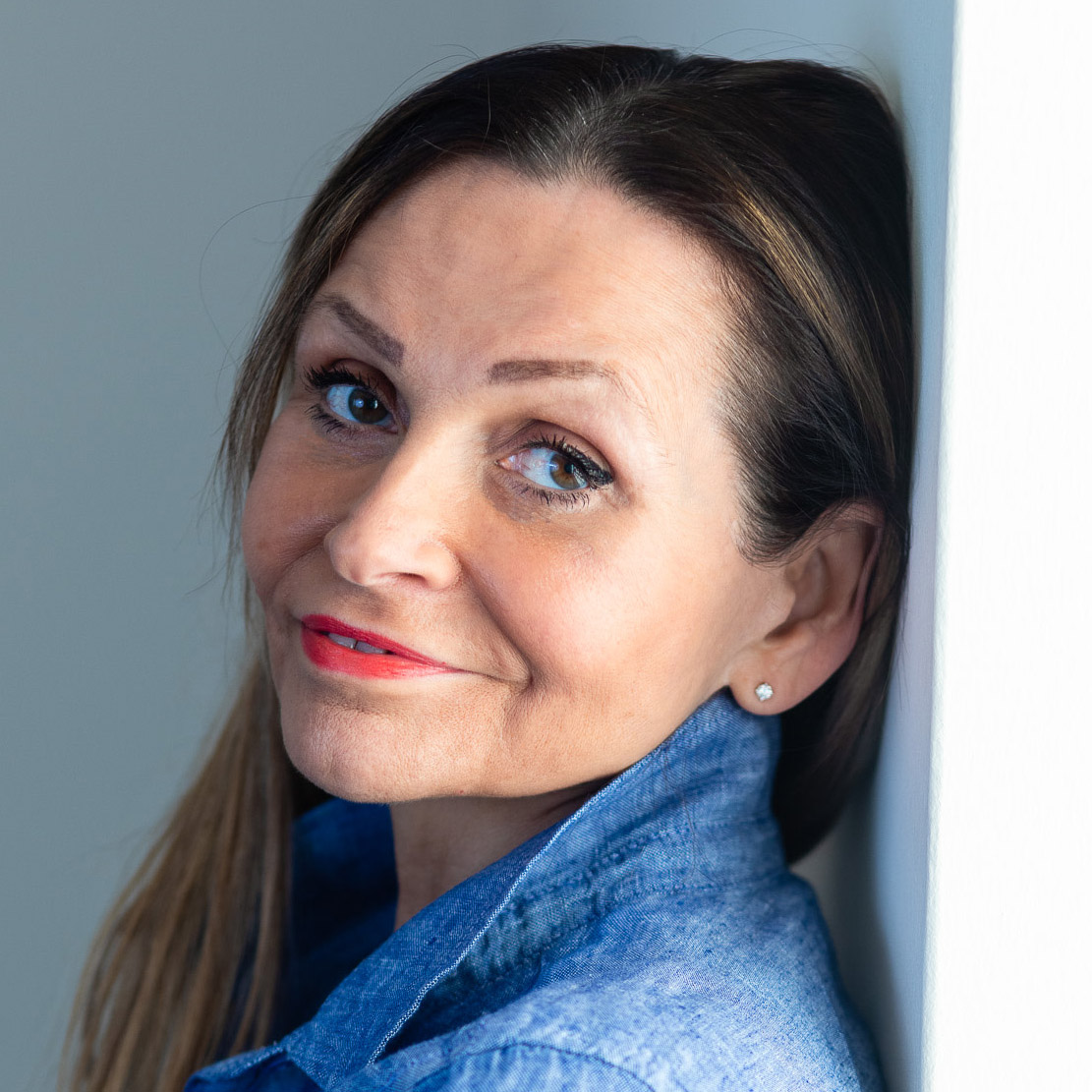 Who am I and what do I do?
I have always enjoyed sport and been interested in how athletes cope with the demands and mental challenges of their game.  As a teenager my dream was to become a professional ballet dancer but injury prevented this. Later in life I became a personal trainer and yet again injury and a lengthy rehab program led me to focus on the mental aspect of  performance.
I specialize in helping my clients improve their performance in sport and business, so that they can  get over set-backs and mistakes, stop holding themselves back so they can move forward with increased self-belief, confidence and motivation.
Who do I work with?
I  work with junior (aged +16), senior and veteran athletes in both  amateur and professional sport.  With 18 years experience I still love being able to help clients make positive improvements to their performance both on and off the 'pitch'.  I also work with those in business, who want to achieve more in both their personal and professional lives.
Confidentiality
Everything we discuss in your sessions remains confidential. Unless requested by you, I do not communicate any information to your club, coach or manager and am bound by the Ethical Codes of my professional organisations.
Strong self-belief and confidence are vital to coping better with anxiety, stress and life's challenges, so that you can
step outside your comfort zone
create a more positive mindset
enjoy better relationships
feel more in control with improved mental skills
achieve your goals
enjoy your game and your life
About me
I have MSc in Psychology and MSc in Sport Psychology. I am currently doing my Doctorate in Counselling Psychology at University of West of England and my work with clients is based on current evidence-based psychology research. During the last 18 years  I have worked with athletes from many different sports both in UK and in the Middle East for help with a range of issues including:
fear of injury and re-injury
career-ending injury
career transition
anxiety
stress
anger issues
relationship difficulties
depression and lack of confidence
In business:  I have worked with teams and individuals in small to international companies and government departments in the UK and Middle East for help with
understanding and maximizing team dynamics
fear of presentations
lack of confidence
the importance of the cultural fit
relationship difficulties
employee engagement and motivation
stress, anxiety, depression and burnout